Nariman Sonin Bureau is one of the first bureaus in Turkmenistan in the field of intellectual property protection. The bureau's specialists prepare documents for filing applications for inventions, industrial designs and trademarks, provide case processing, prepare and file objection, applications for cancellation, appeals, searches, registration of rights transfer treaties, license agreements, renewal of industrial property rights also.

YOUR INTELLECTUAL PROPERTY SPECIALIST
Vast Experience

Safeguarding intellectual property since 1995
Established Clients

Supporting top brands like Coca Cola, Huawei, Berlin-Chemie AG, Bayer AG, Mondelez, Hyundai, Pernod Ricard, GAP, Pierre Cardin, Skoda, Nissan, Unilever, Nestle

and more
Expert Team

Our clients receive personalized service and support at every stage of the work.
Law & Practice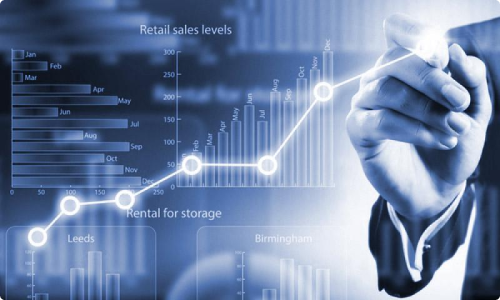 TURKMENISTAN
New Legislation Accelerates Examination Process for Trademark Application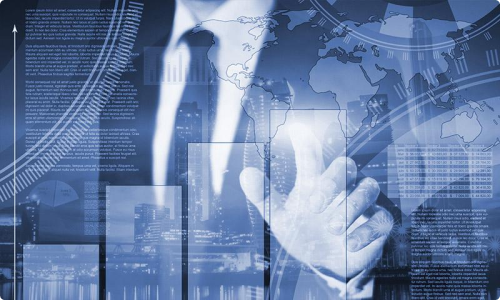 TURKMENISTAN
Changes to Industrial Design Legislation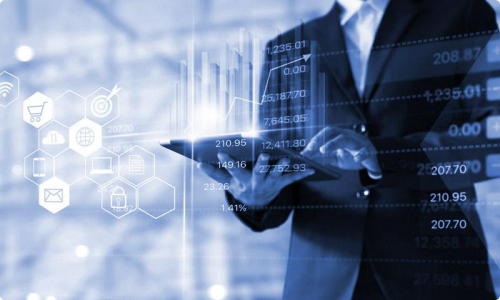 TURKMENISTAN
Changes to Patent Legislation
Ready to secure your innovations? Get in touch with our experts today and let's build a successful partnership together!